I was going to wait a while longer before posting this, but I figured now is probably a good time to get a head start on anything you might be making for Valentine's Day. Here's a free scrollsaw pattern designed by Karl Taylor at
ScrollsawVideo.com
. You could do all sorts of things with it. Maybe a box lid? Or how about setting it in a frame with colored plastic behind it and hang it in the window?
Click here to download the PDF version.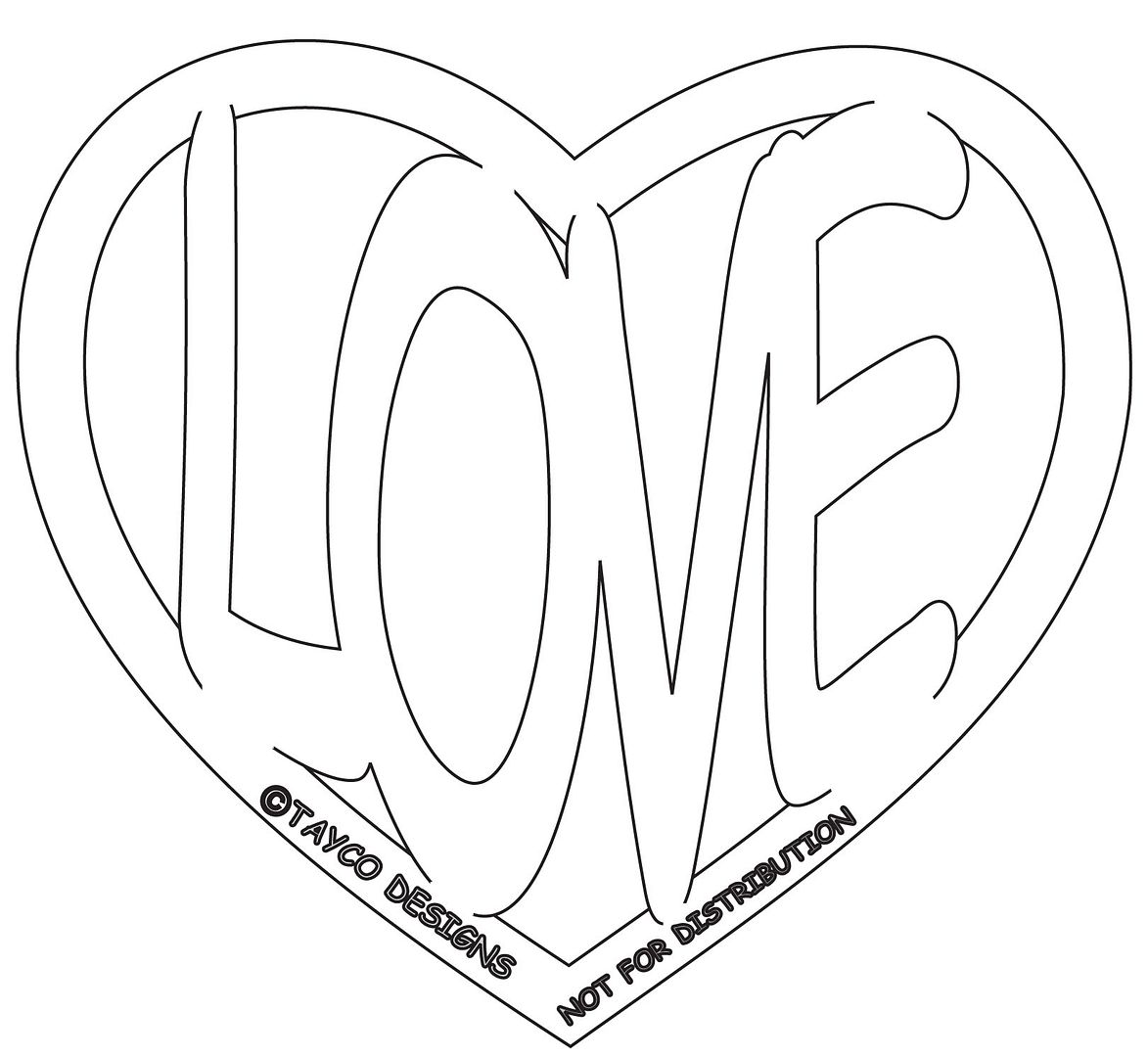 Thanks Karl! Now fire up the scroll saw guys.
*********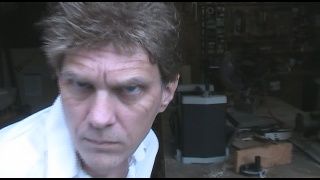 Oh, here's a quick shot of Gordon Ramsay who, strangely, you will see in my video tomorrow. Weird.