Just gluing miter joints together is not particularly strong, but splines add strength to them. Plus, they take your woodworking to the next level by adding interesting visual elements. Andy Glass sent over this cool oak picture frame with walnut splines.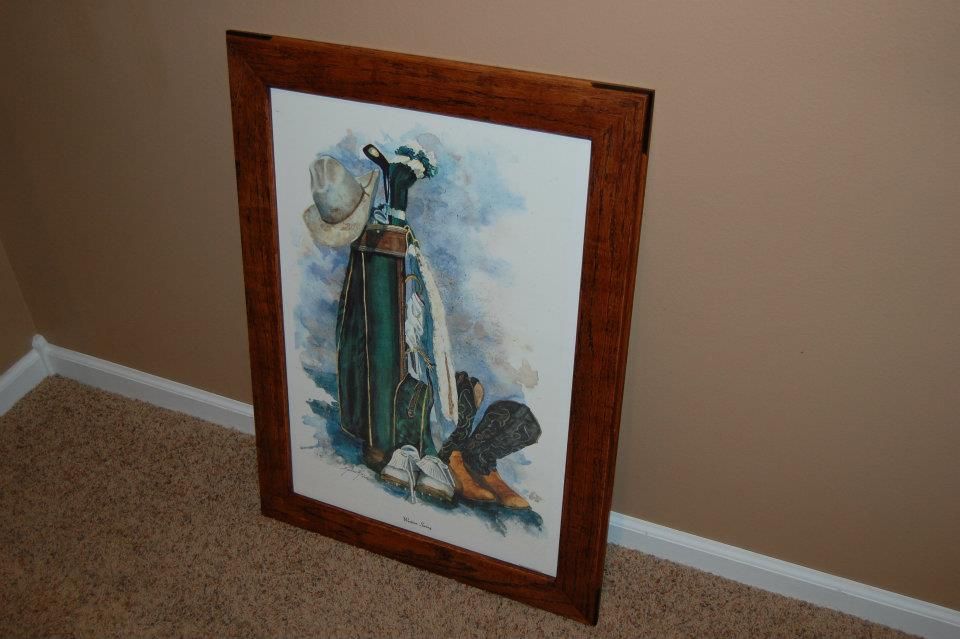 Here's the jig he used to make the spline slots. It doesn't take much to make something cool. Thanks Andy!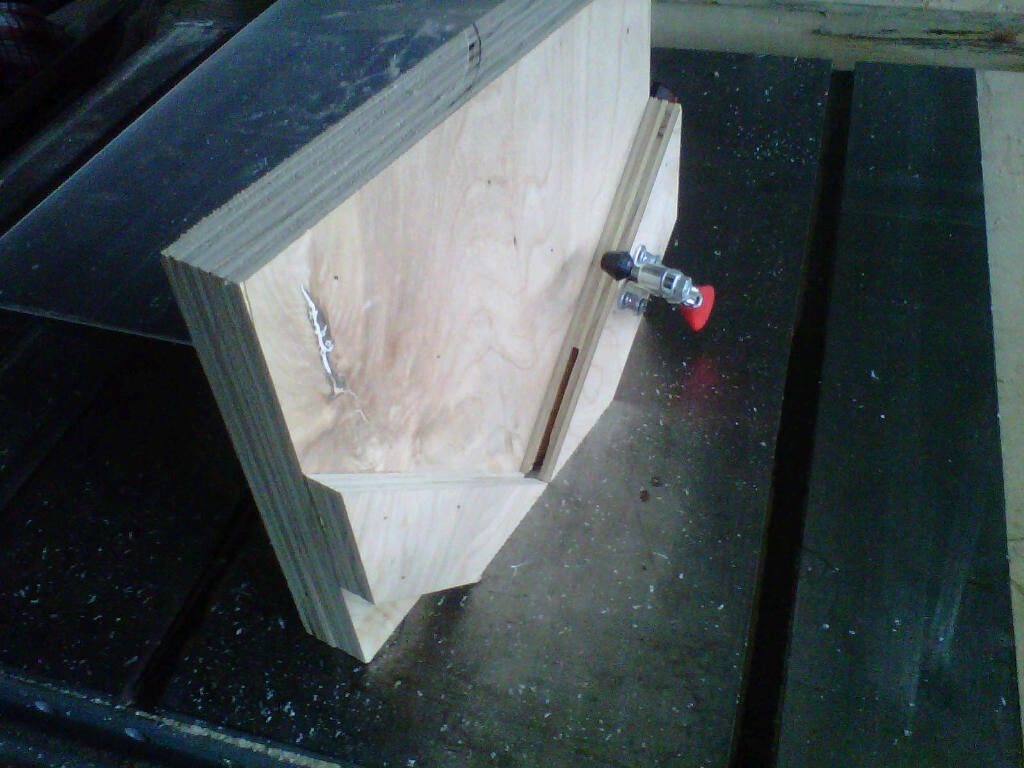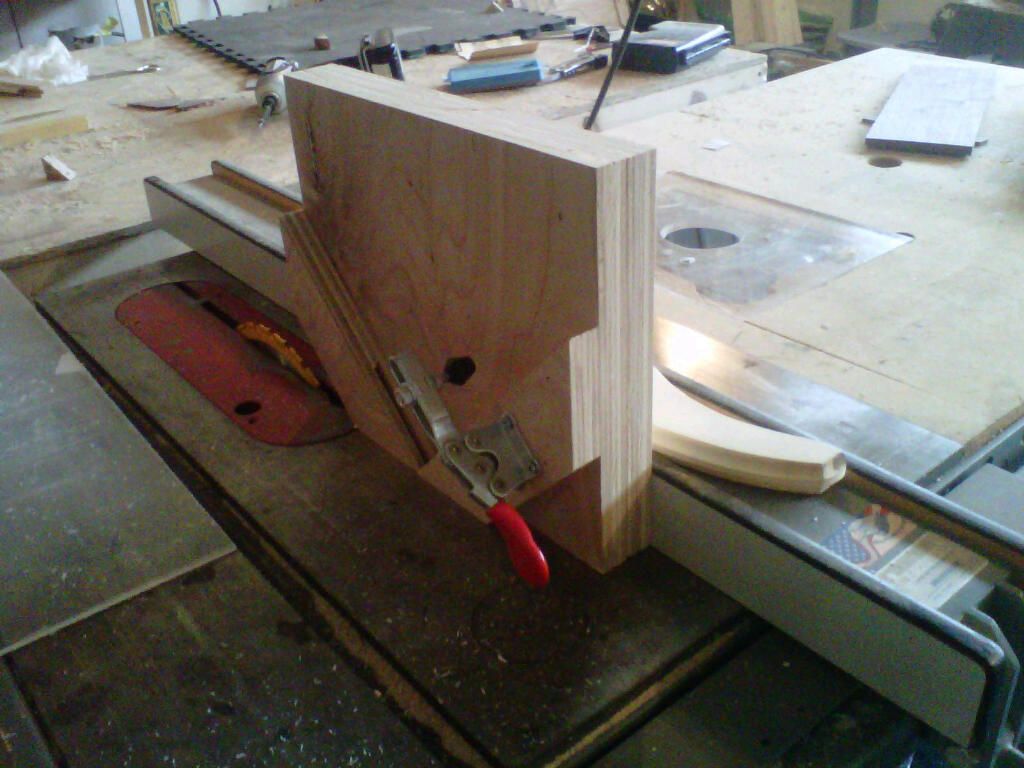 *****
Got any Halloween projects? I'd love to see them. In fact, just send me pictures of anything cool you're doing for Halloween! zrammedia (at) gmail (dot) com.