You just gotta love this little reindeer
Robert Flores
made.
Plus, he was kind enough to draw up a sketch if you'd like to make your own.
(PDF) I may give this a try.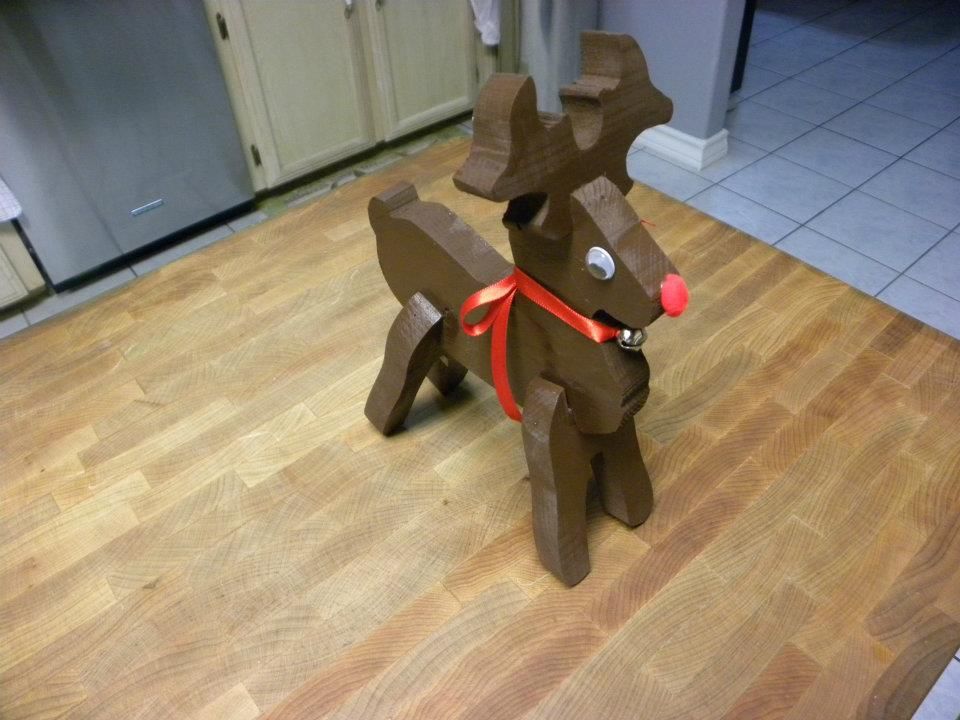 *****
Have friends or family that use those K-cup coffee makers?
Randy Dressen
made this slick looking dispenser.
*****
Michael Dower
had the suggestion to make a spice rack. Well, Michael, here's one I made quite some time ago. It's keeps the spices really handy and out of the cabinet. (I hated having to fish around for them.) The most expensive part was buying all the jars. But they are all labeled and in alphabetical order!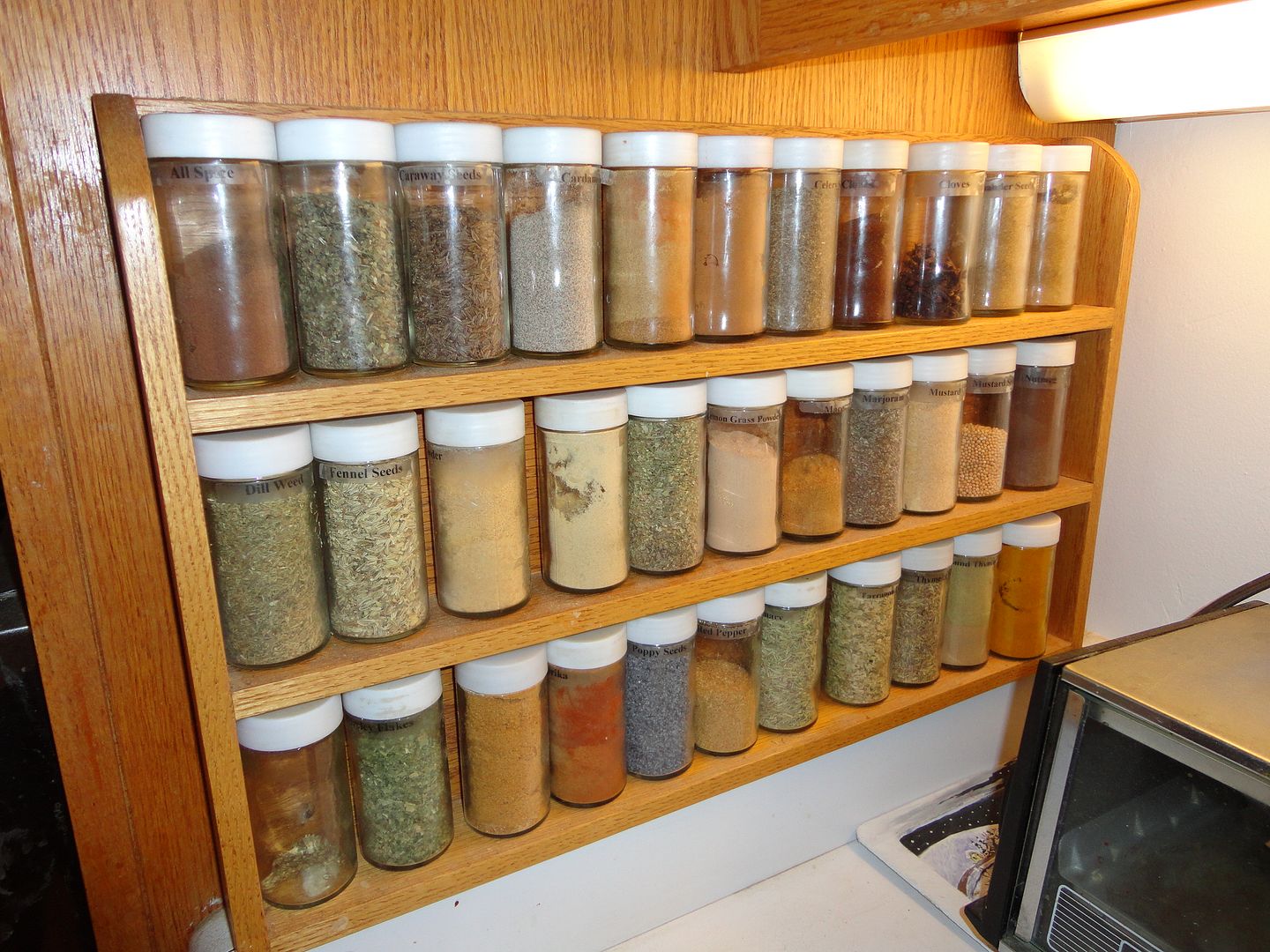 *****
Over on Facebook, Peter Van Winden posted this really great idea. It's a greeting card he made for his wife. Pretty cool...a card someone will want to actually save!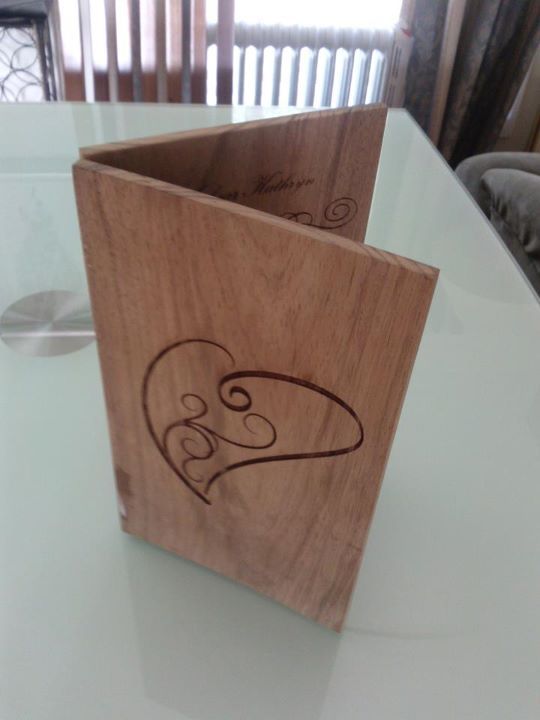 *****
Keep those gift ideas rolling in!