Wow, I want to thank everyone who has sent in a donation to Mere Mortals. I am just overwhelmed by your generous support of woodworking "for the rest of us". I plan on taking a trip to the lumberyard and getting some nice wood: something other than pine for a change.
*****************
It's the time of year when I need to start thinking about my fair entries this summer. Even though the fair doesn't start until July, I like to get a head start. You may recall that I won Best in Show last year for my
miniature chair
. It was truly one of the most difficult projects I had ever attempted.
I want to enter the same category this year. The only rule is that miniature chairs need to be under 12" in size. I'm not sure I would be able to build full sized versions, so this category is perfect for me.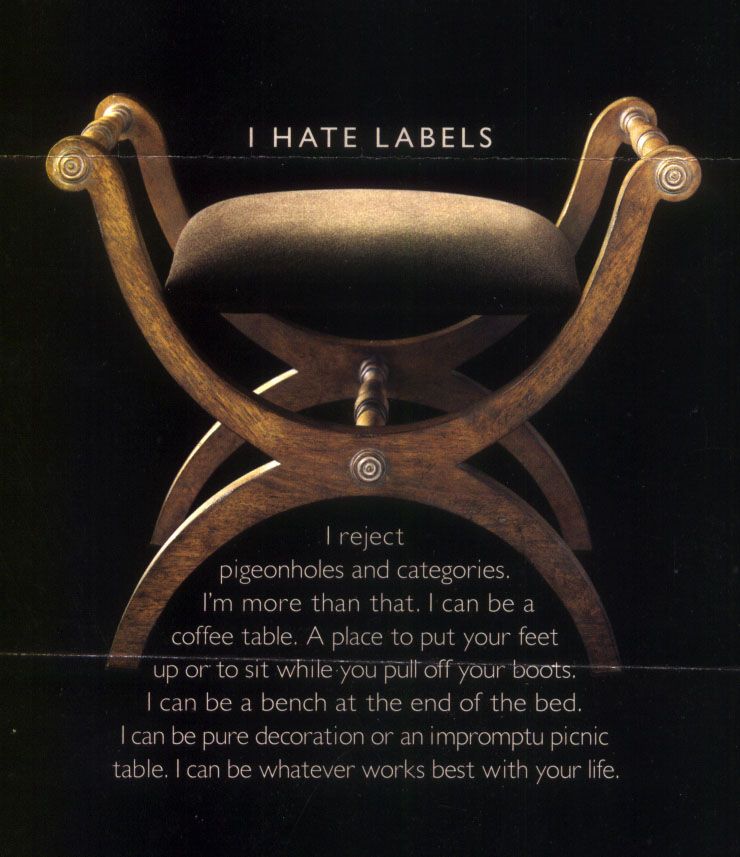 Here's an ad my Dad sent me a while ago. I think I'm going to give it a shot. I'm not exactly sure how to pull it together. Mainly, the key is going to be making smooth curves. Anyway, I'll keep you posted on the progress.
**********
You also may remember that there is also a "Decorated Chair" category, in which you simply deck out an existing chair. The fair's theme this year is Celebrating the 75th Anniversary of the Golden Gate Bridge. Special prizes are awarded for themed projects, so I'd like to do something fun with this too. Last year, I did a "Glowing Gobel" chair because the theme was "Going Global". I'm not even sure what that means.
Let me know if you have any clever ideas to decorate a chair in a Golden Gate theme. Hmmm... Maybe a chair depicting huge rush-hour traffic snarls caused by protesters marching for the cause du jour.