A lot of cool woodworkers down under. Crazy, because they don't have shops. They have "sheds". And there's your first lesson in speaking Australian.
Here's some pictures of
Stephen Paris
's shed. Steve lives in Tropical Cairns, Queensland. He's one guy who has no problem remembering his wedding anniversary. It's on Australia Day! Pretty nice set-up you've got there, mate.
*****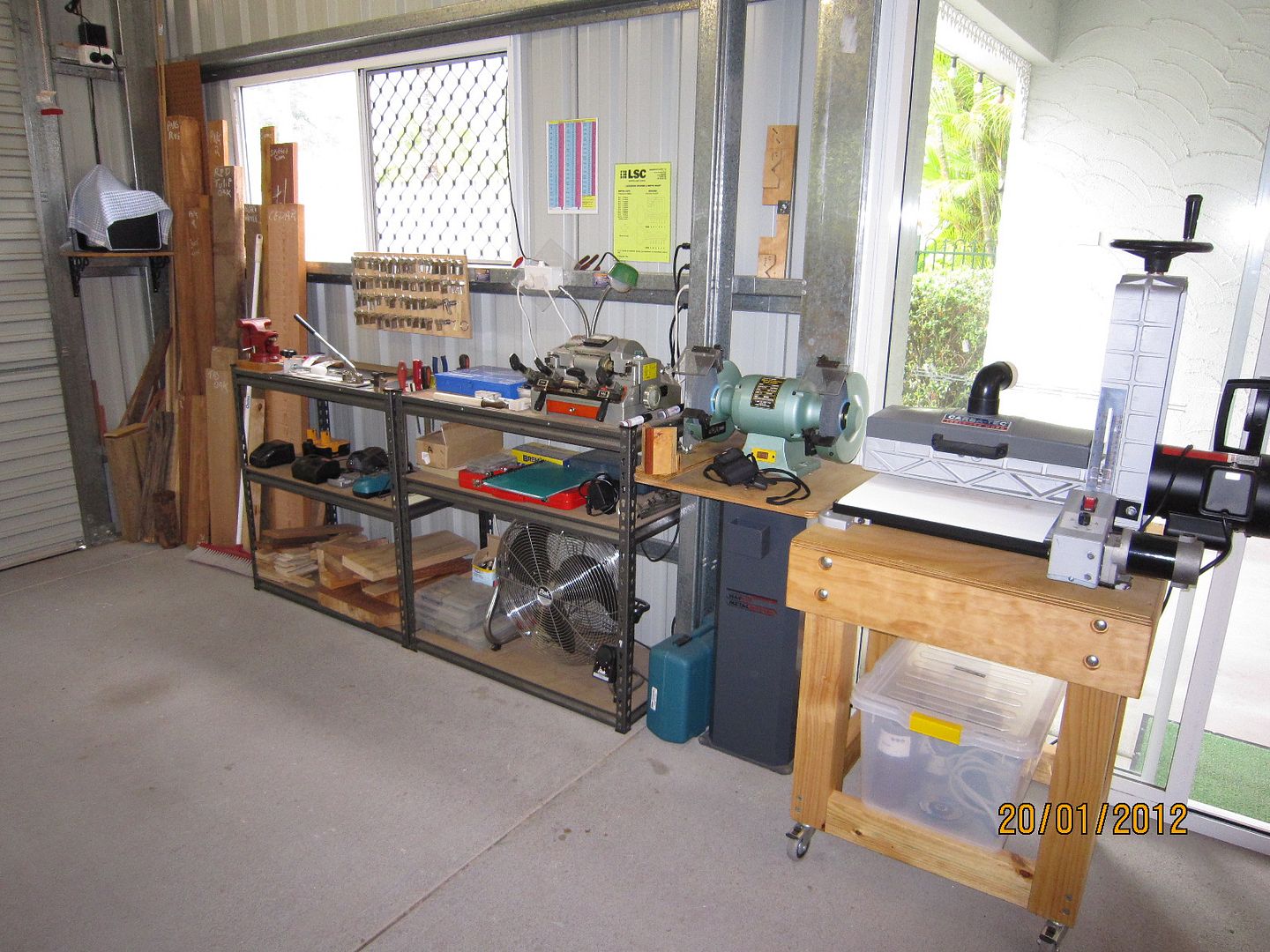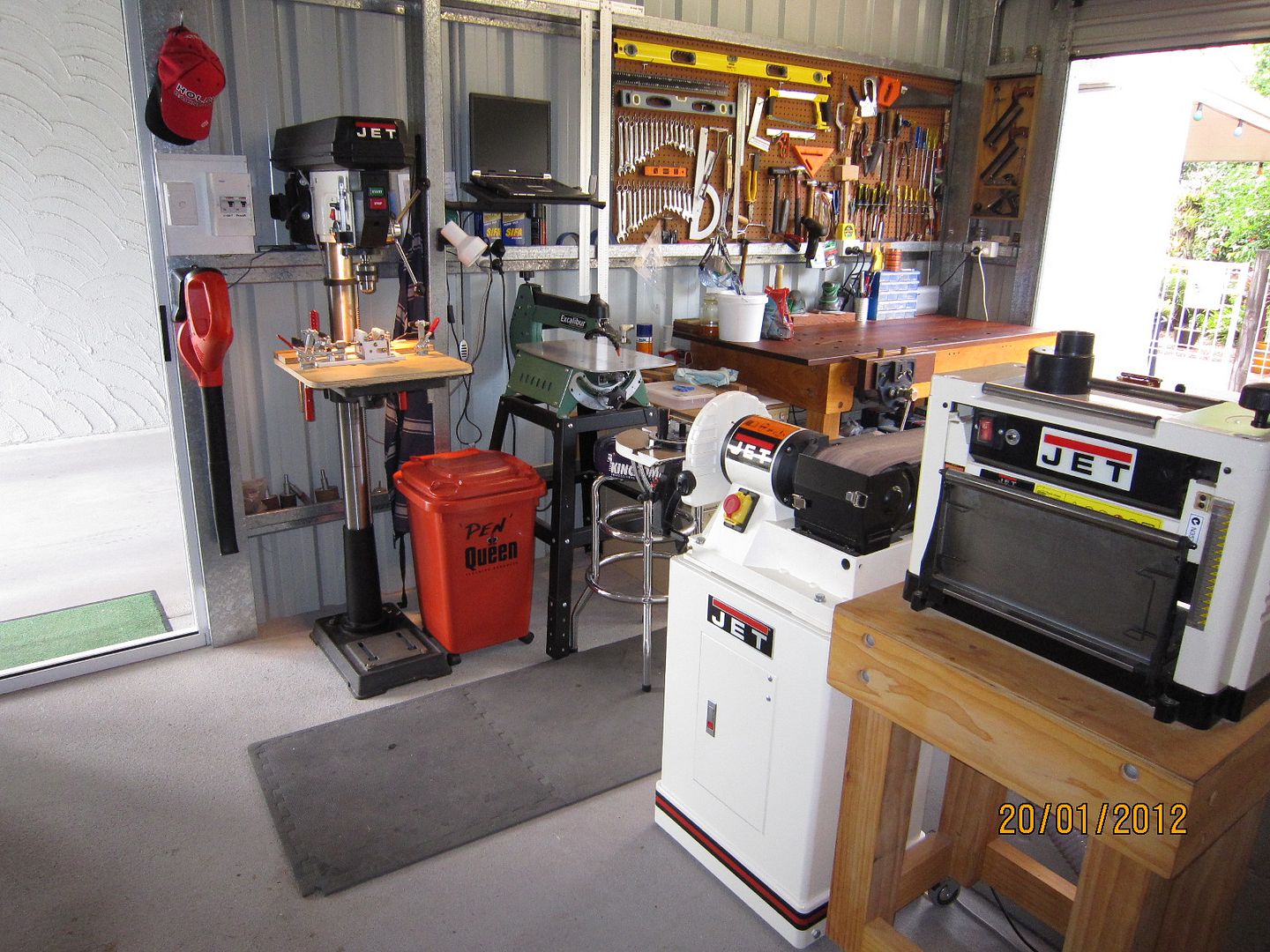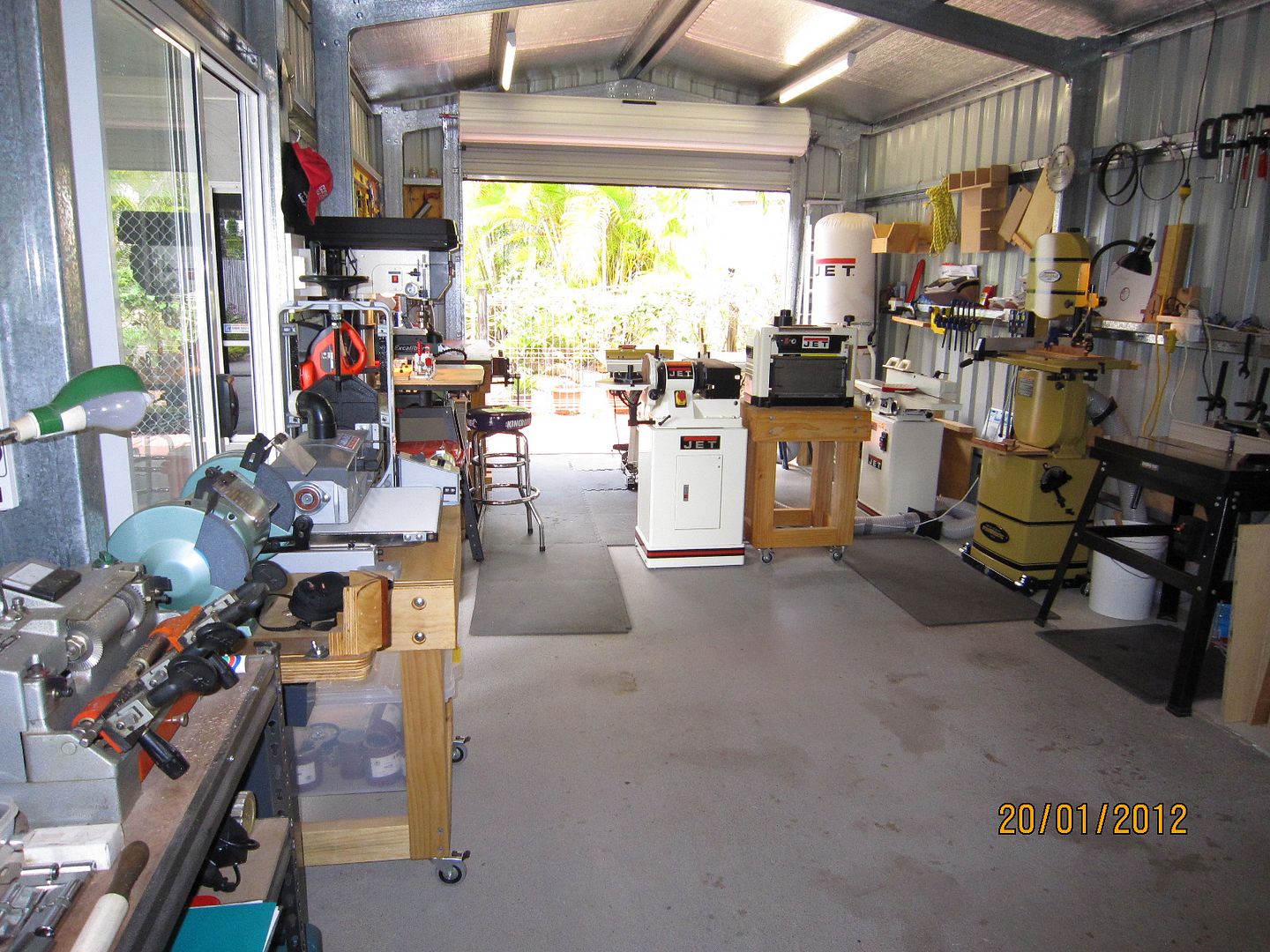 *****
And a bit more about Australia: