Wow...I can't believe how many people responded to my Kindle case/stand problems and questions. Some really incredible ideas. I am now thinking about making two in a couple different styles. Thank you all for your help!
*****
In my last post I mentioned some of the many versions of my candle holder that have been build. It's really inspiring to see how people re-interpret a simple design.
Wanted to show you some of Alex Busado's work. Alex is 12 and has some really creative ideas. I really like natural-wood projects.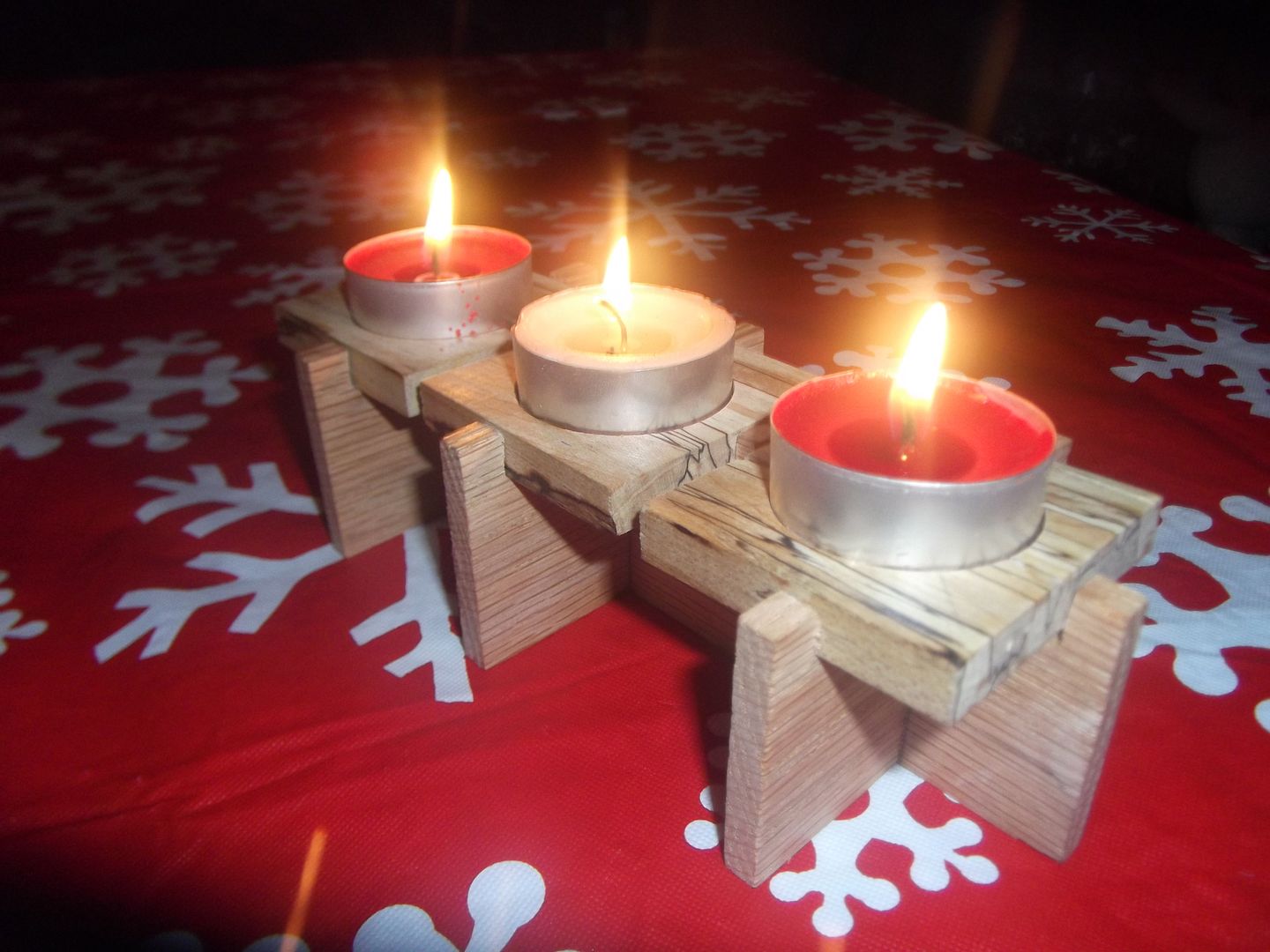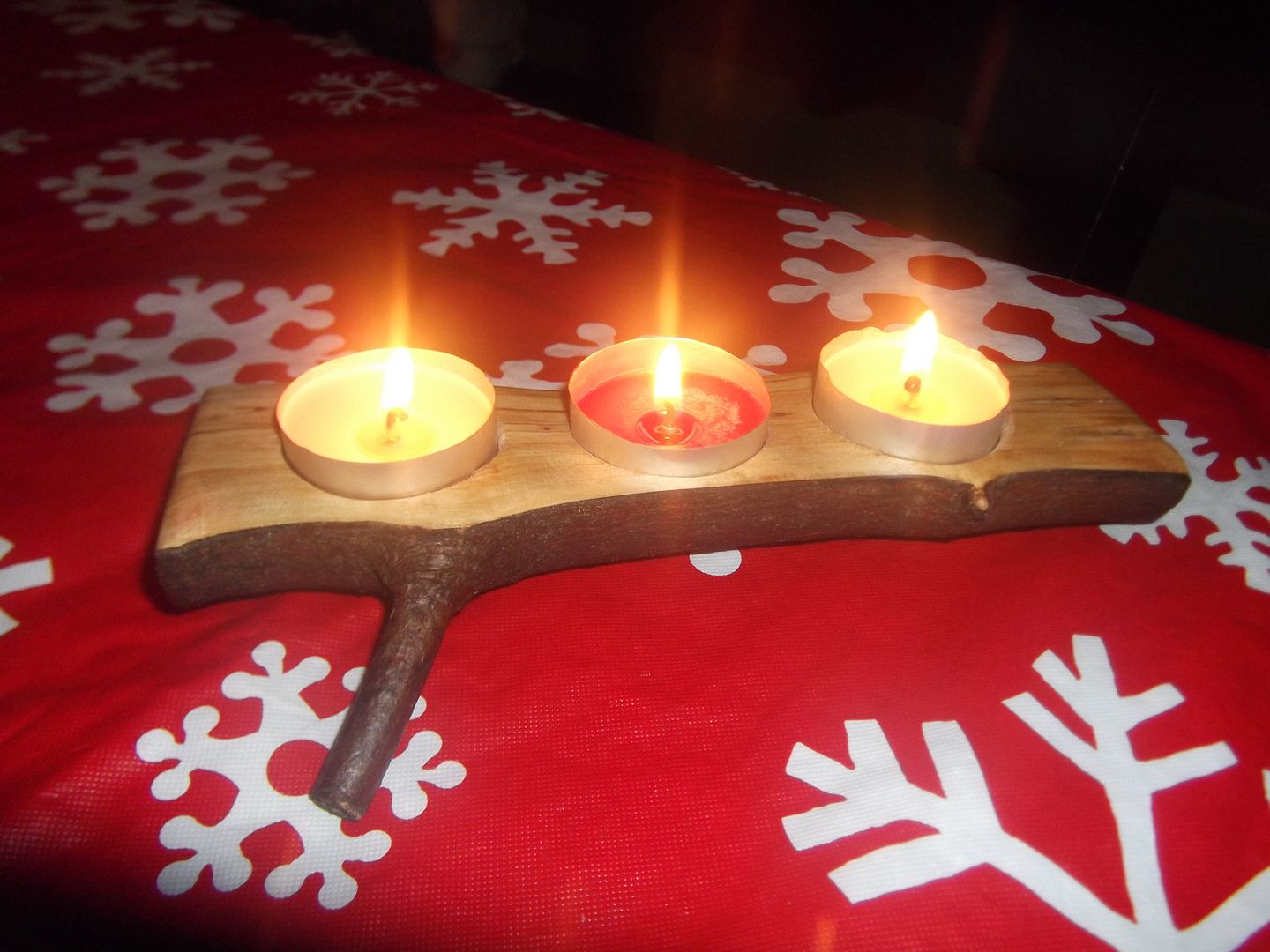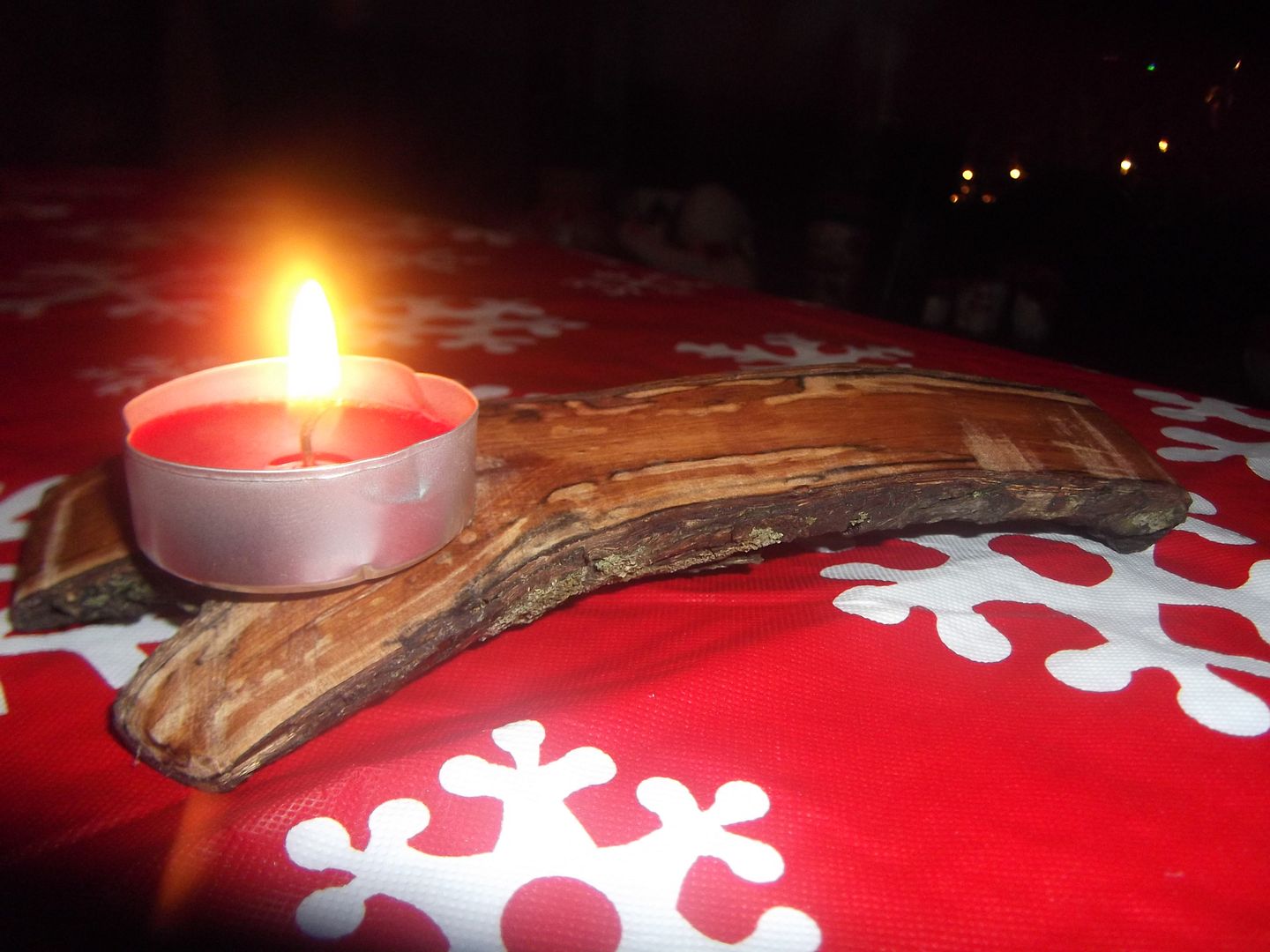 *****
Kindle case update.