How 'bout those championship games yesterday? Good games: I really thought San Francisco could pull it off right up to a fumbled punt return at the worst possible time ever.
In Australia, cricket is very popular. I don't know much about the game, other than it employs the use of a flat bat. And when I see a cricket bat, I think of Shawn of the Dead.
Brenton Rawlings
describes cricket this way:
"A sport that most Australians will play in the backyard pretending to be good at it with only a select few who make a career from turning professional."
Here's a set of cricket "Stump Shelves" he made.
And look: a picture frame with Brenton's family pictured. It's made of Oak with a Jarrah inlay.
Finally, he sent over a picture of an awesome looking go-cart he made with his nephew for Christmas. I so want to ride this!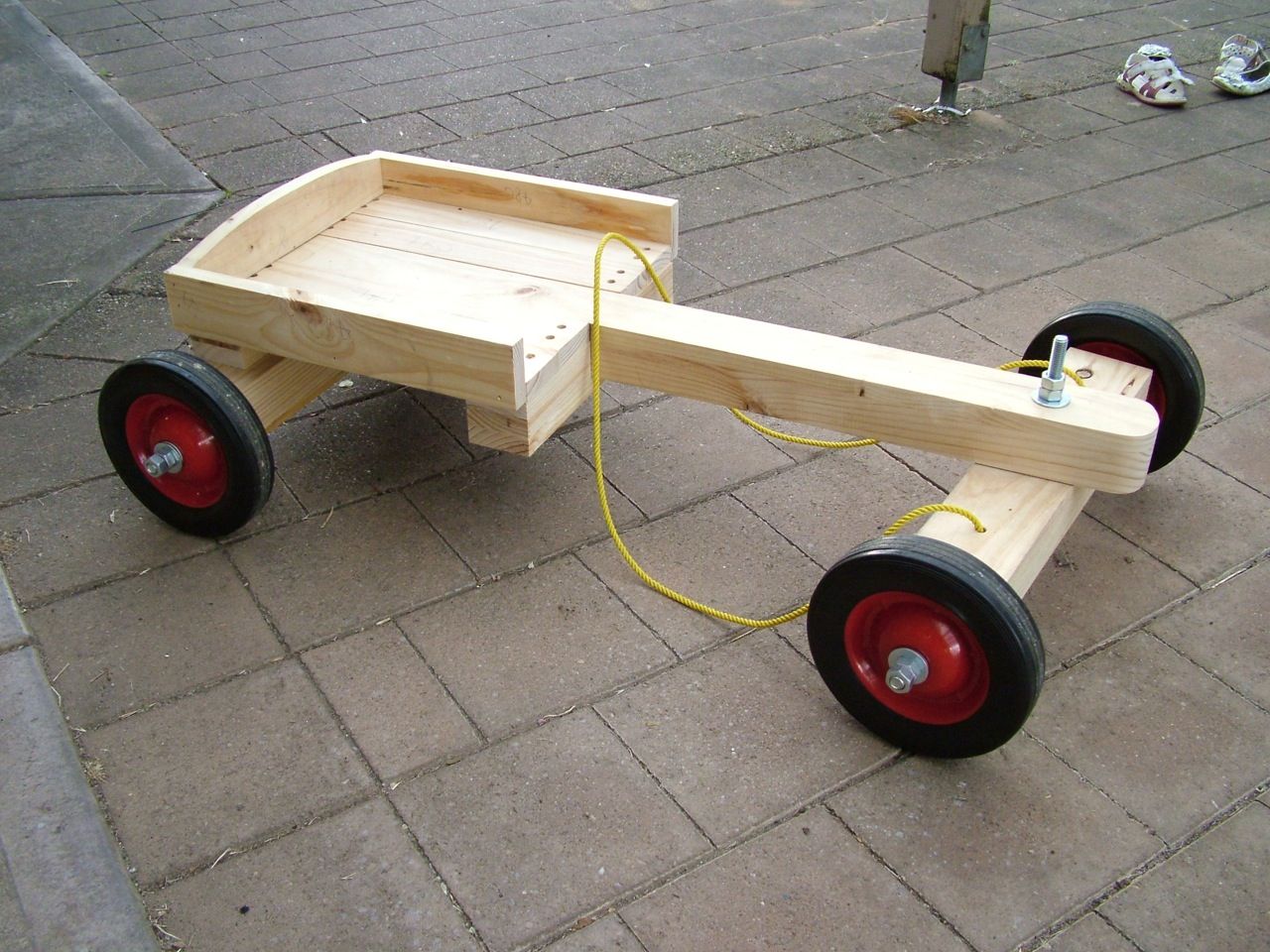 *****
John Steele works in the tech wing of a local school and tells me that my iWood video is compulsory viewing for all new wood working classes. Uh-oh!
John describes his gorgeous turnings:
"The motif is a gum leaf - inlaid into some random eucalypt hardwood. Commonly called Victorian Ash (gum trees from Victoria). The inlay is redgum burl.
The last one American Ash- Fraxinus americana, and an Australian redgum burl shaped again as a gum leaf. This could be seen as a symbol of the connection between our two countries (or it could be that I was given a few offcuts of American ash.)"