Michael Adle
confirms that
wooden snowflakes
are fun to make and that he has lots of sanding to do. He has certainly created a stockpile: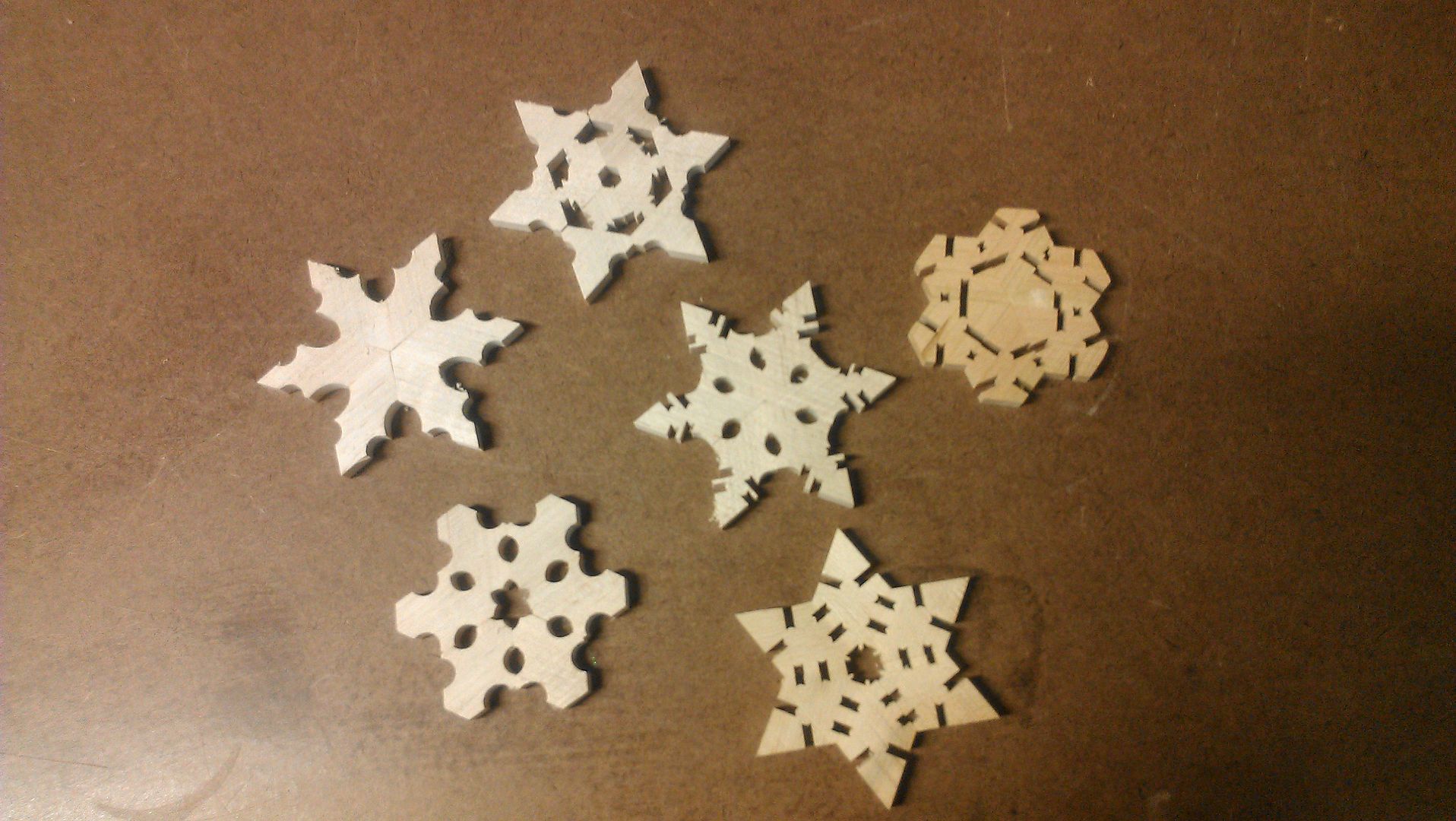 *****
Calenders make great gifts, too. Here is a really cool idea from Yorch Buenfil in Mexico. A perpetual calendar made from laminated mdf, pine and styrene with vynyl decals. I really like this project and may make one myself.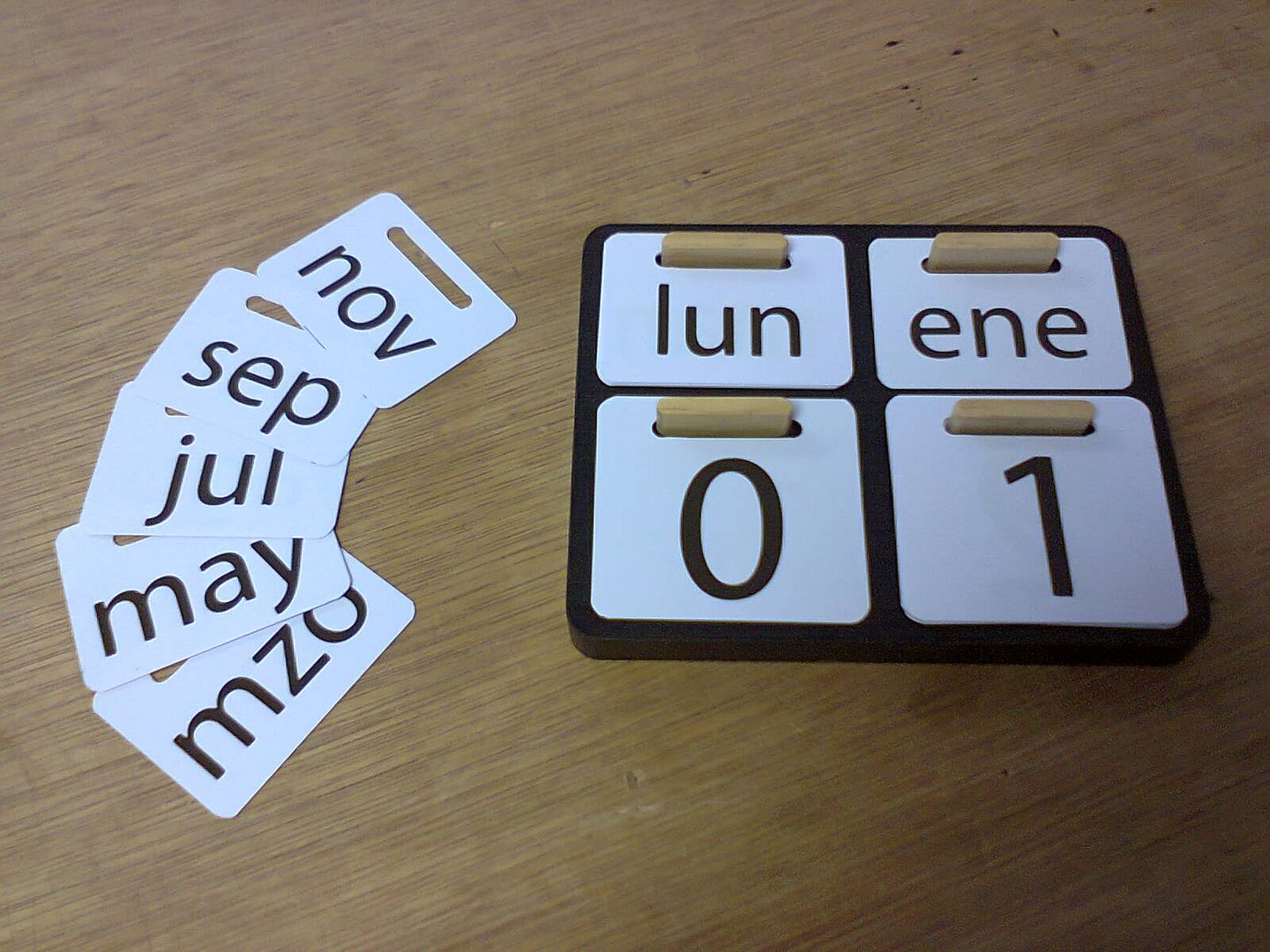 *****
Curiouser and curiouser: here's a "Beer Cannon" from John in Hadley. He says it also doubles as a wine bottle holder for "lesser mortals".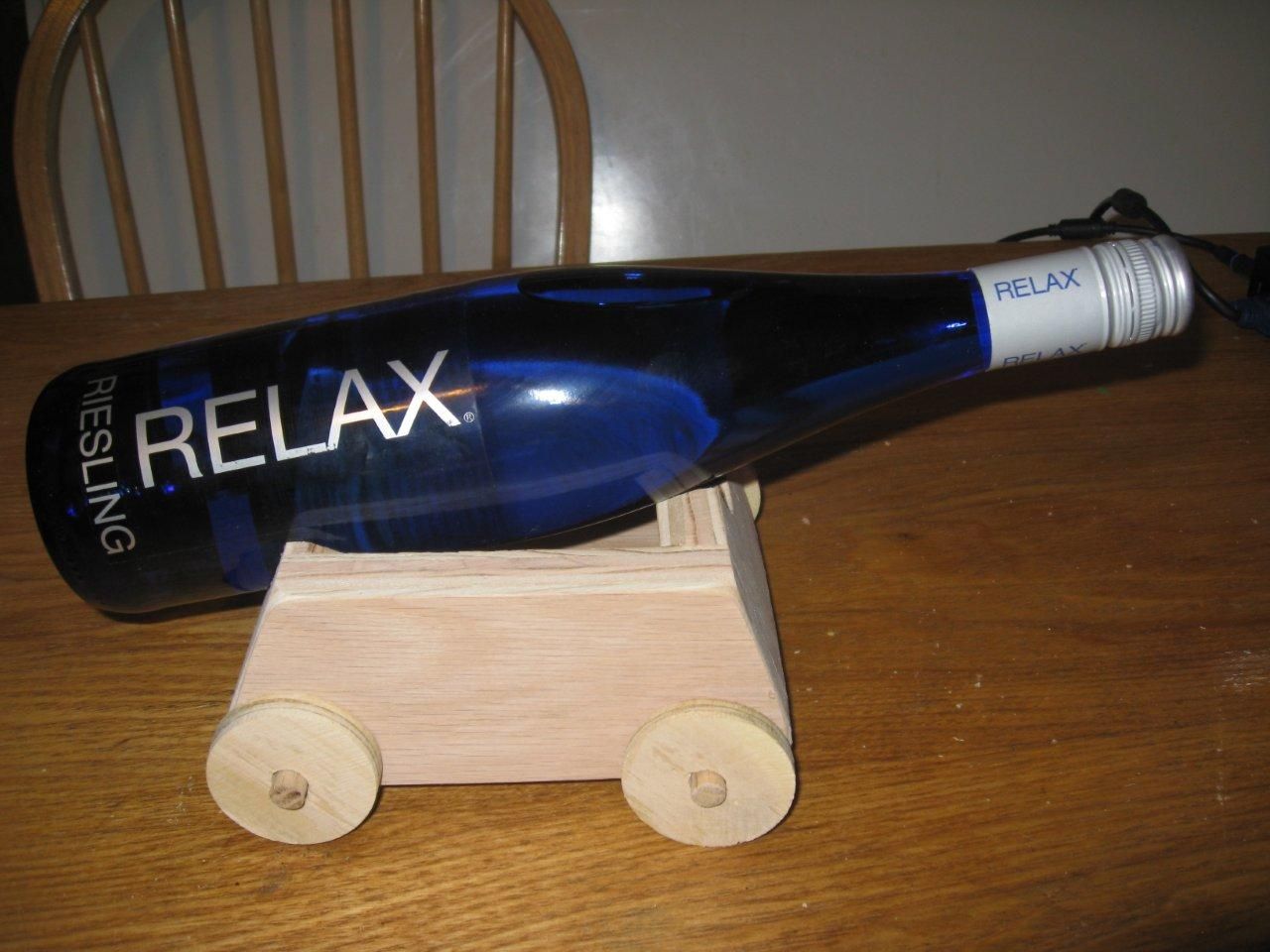 *****
Reminder!
Don't miss the mere
Mortals Very Special
Christmas Special
tomorrow, featuring an all-star cast!
*****
Finally, it always feels like Christmas around here when I hear this song on the radio! (No picture on this video.)