Andrew Manzie
in Australia sent over pics of his first project. Naturally, a workbench! He based much of it on the one I
built last year
. I really like the addition of the peninsula on one end. That can come in very handy when planing or working on projects that require you to easily access all sides. Looking forward to see what Andrew makes next, now that he has a workbench.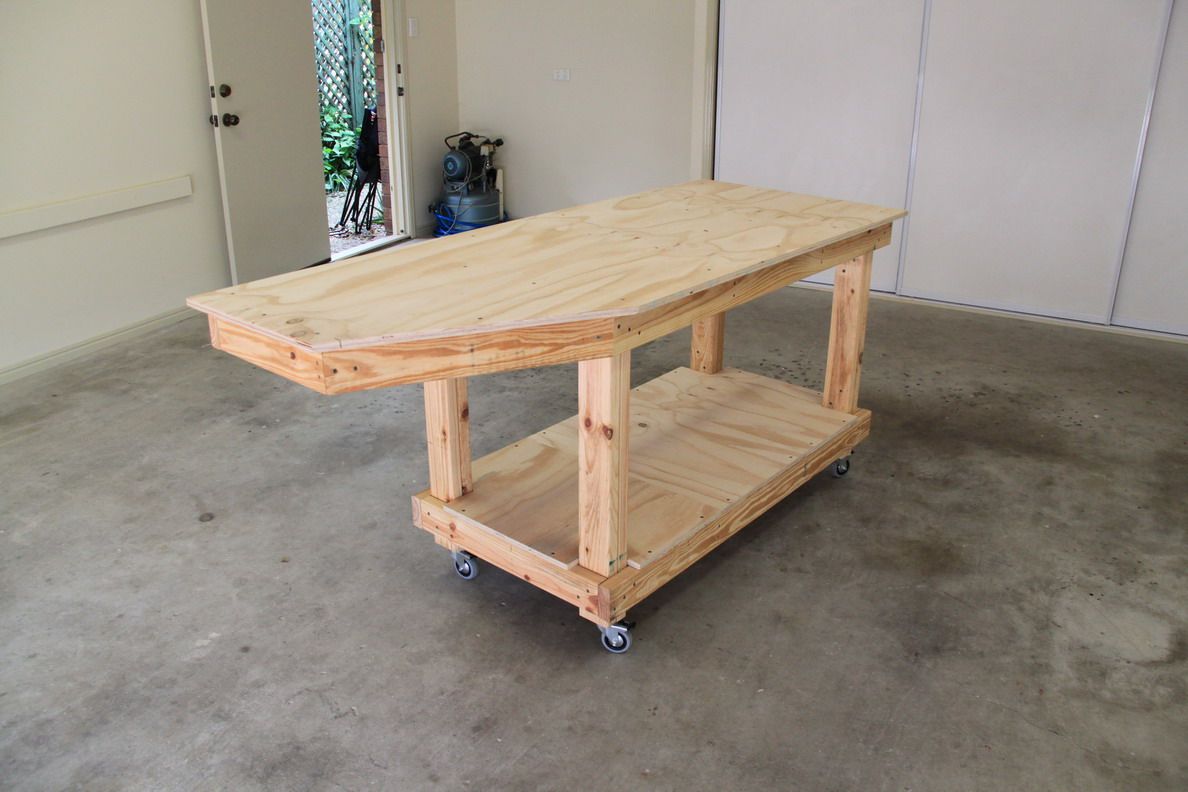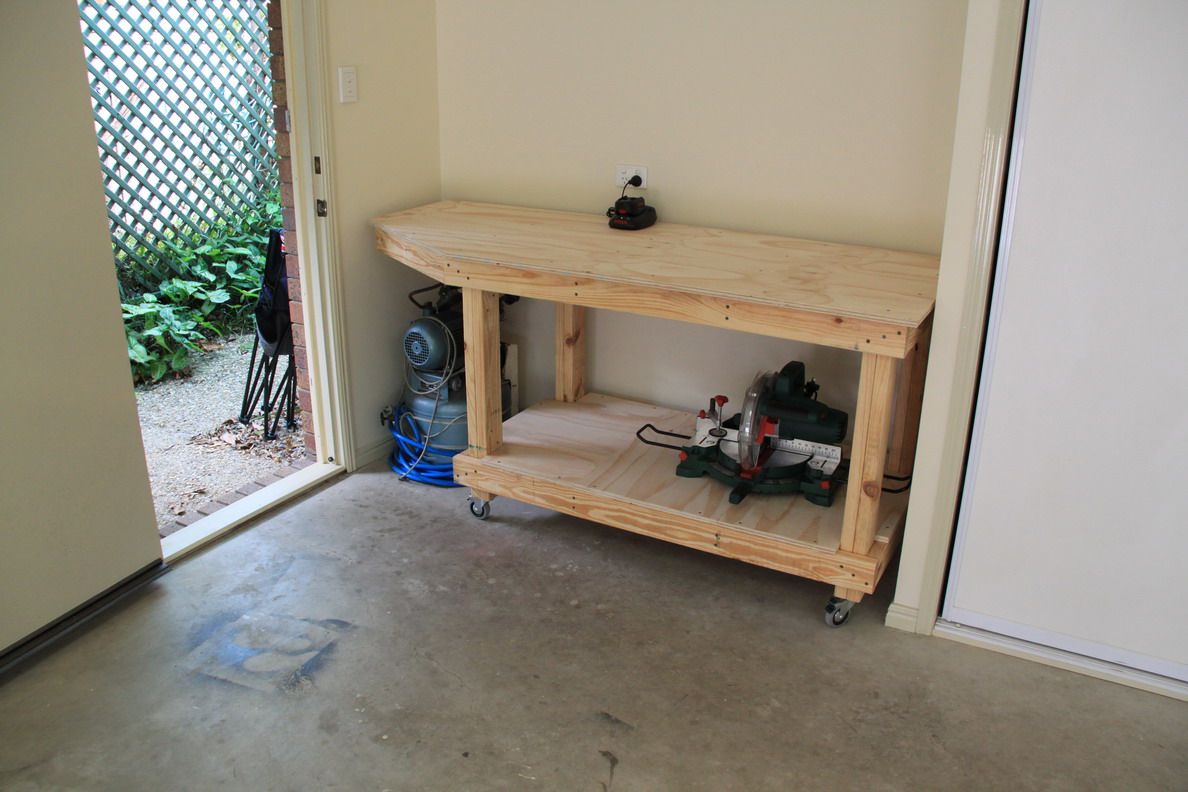 *****
Bill Wilson is always coming up with something clever. Check out his homemade compass. It began as a friction fit, but he's refined it using a wing nut.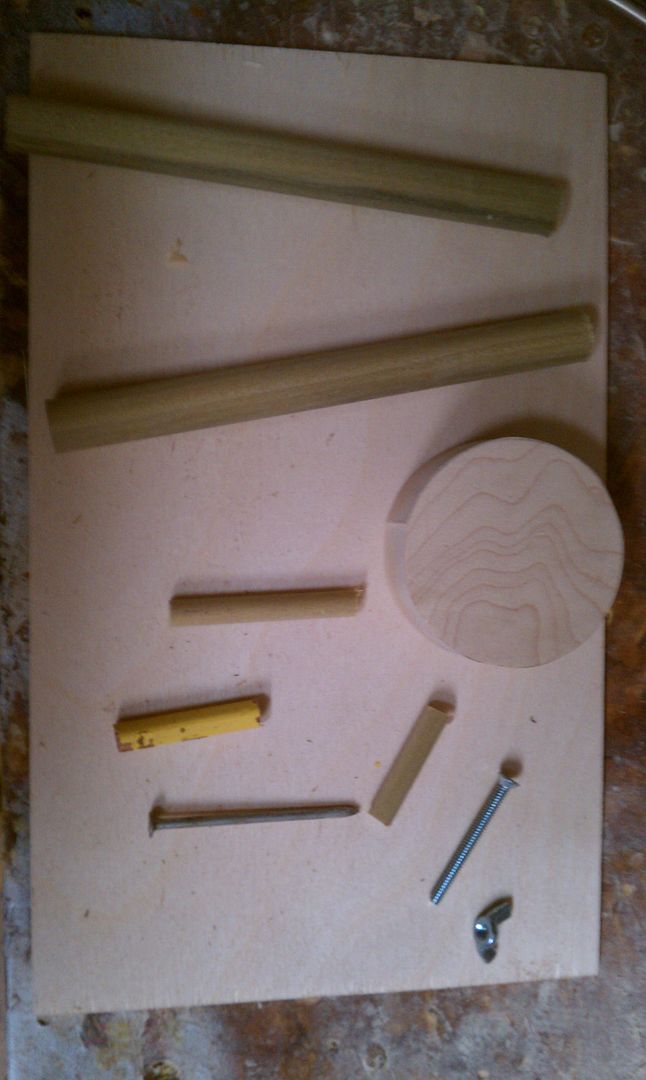 Now these look fun. Bill made these tanglement puzzles. The first one he made for his grandson who requested a Batman theme!