Here's a great outdoor project.
Brad Rumsey
made this awesome garden cart using a lot of recycle parts. It looks almost too nice to use!
"I recycled a frame from a BBQ, metal from a bed old frame and wheels off an old bike. I did buy the wood (cedar fence boards) and the galvanized nuts and bolts."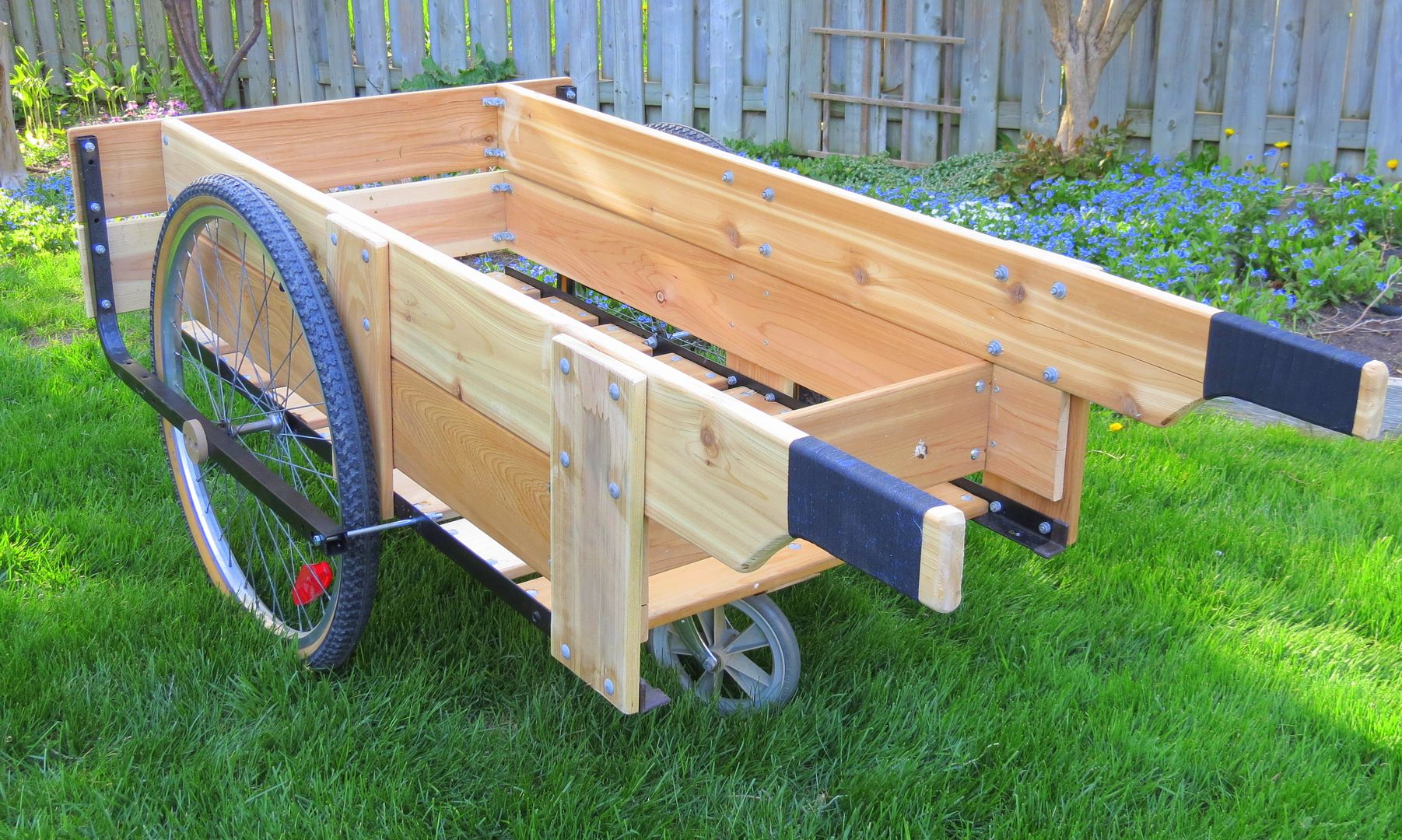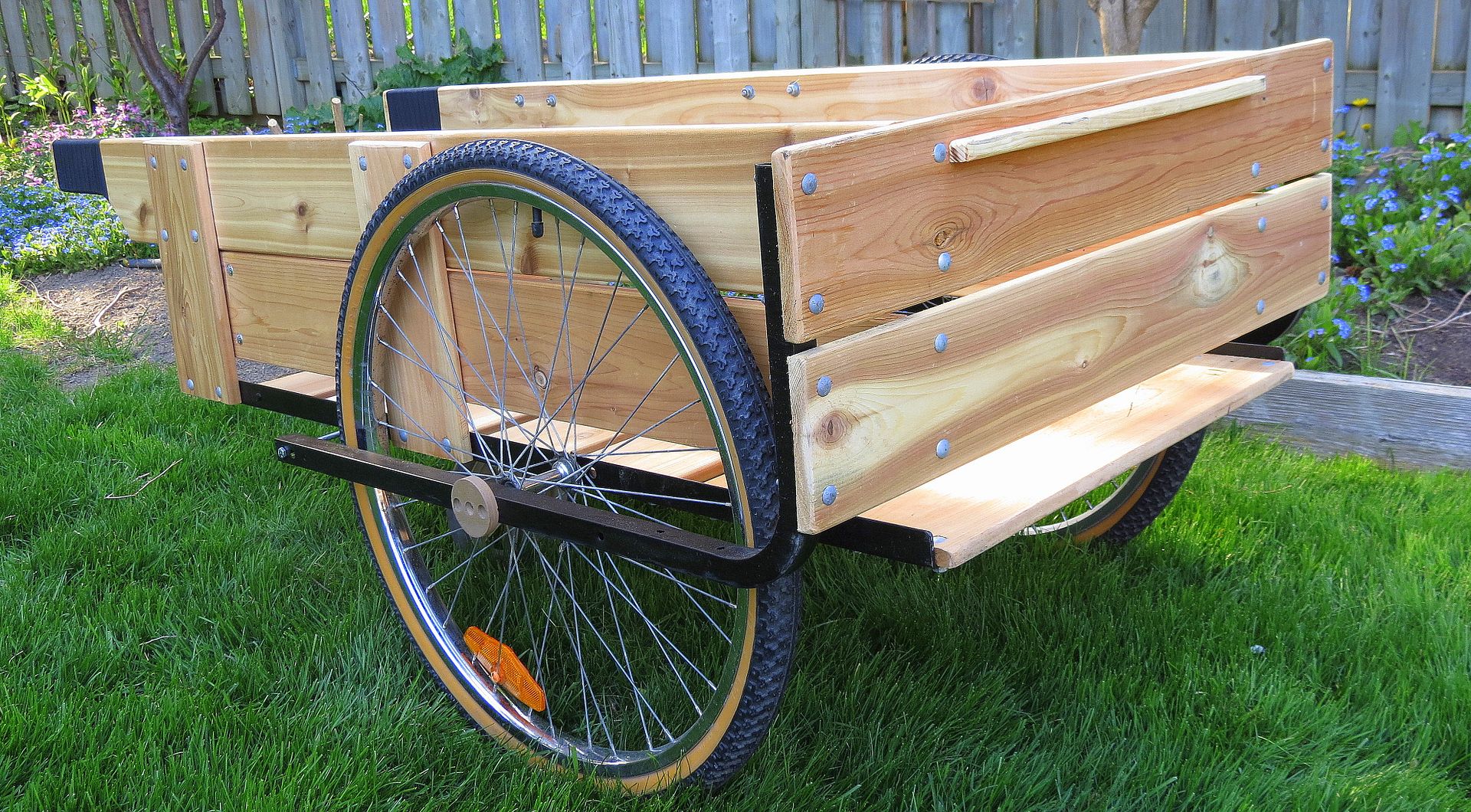 *****
*****
Now, check this out. Michael Hedaux, 16, just completed this chess board and scrollsawn pieces. I have never seen pieces like these before. Absolutely incredible work.