After Last week's sheet goods cutting video, I had a few people send me their methods for breaking down plywood.
A few people mentioned making one of these long boards with a built-in "fence" to ensure accurate cuts every time. Here is
Ted Sobocienski's
version.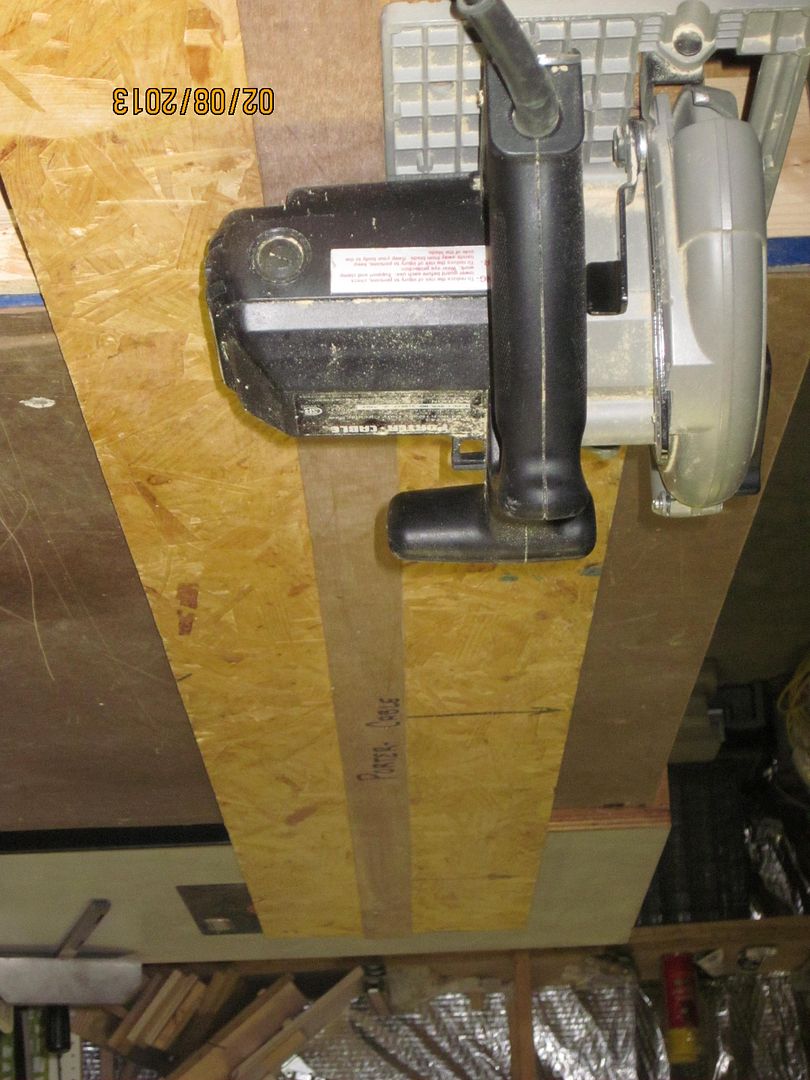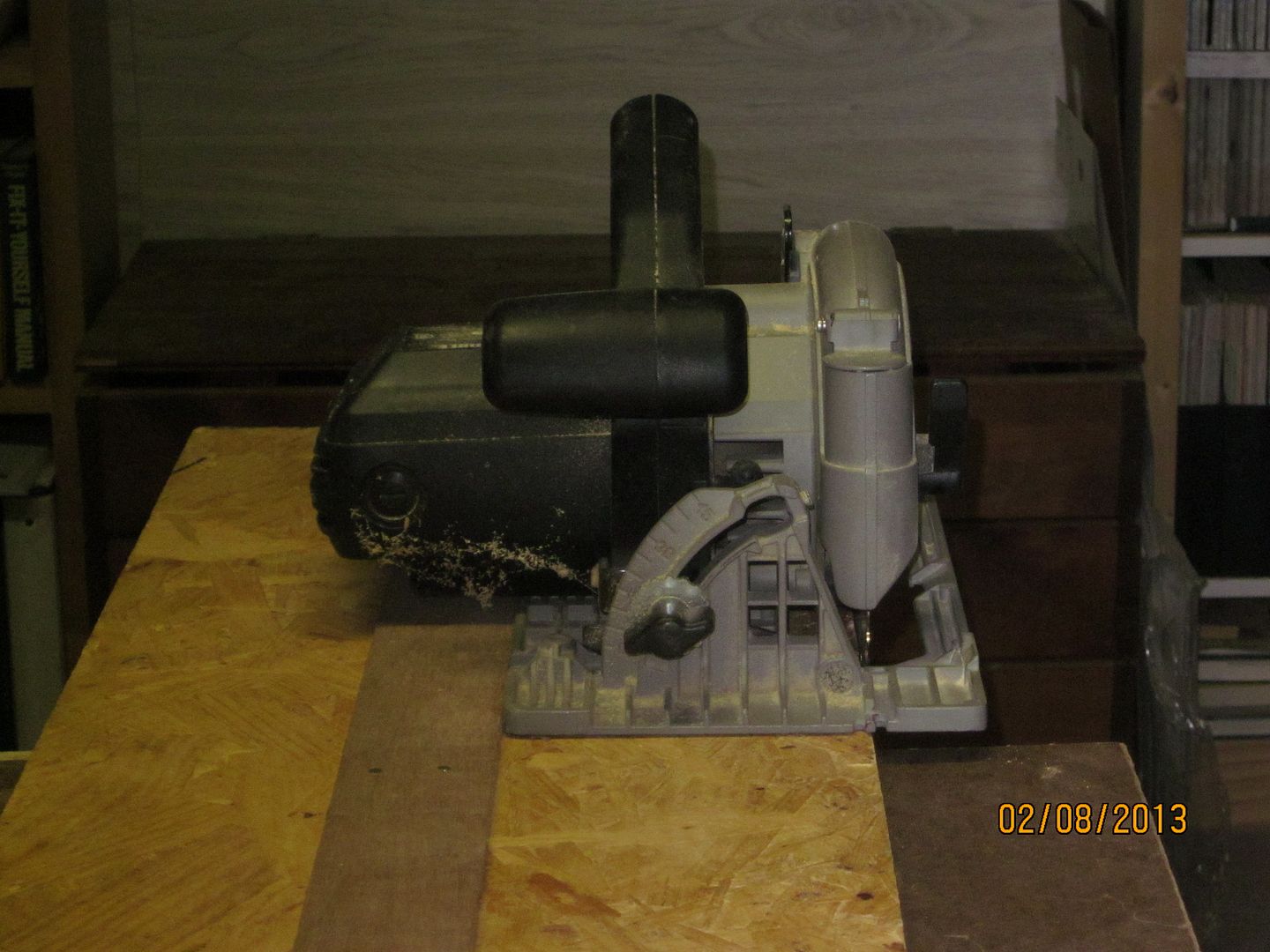 *****
Jerry Ormes
has the same idea, but also sent over a
Sketchup file
for you do download.
*****
I really like David Higgins' system and may make one myself.
"I made this system for beaking down sheet good, you just set up on saw horses. The grid system allows you to cross cut or rip cut, and your work will always be supported, also the system breaks down and leans against a wall when not in use. One other feature is you through a sheet of ply on top, and you have a great work surface."