Friday, April 18, 2014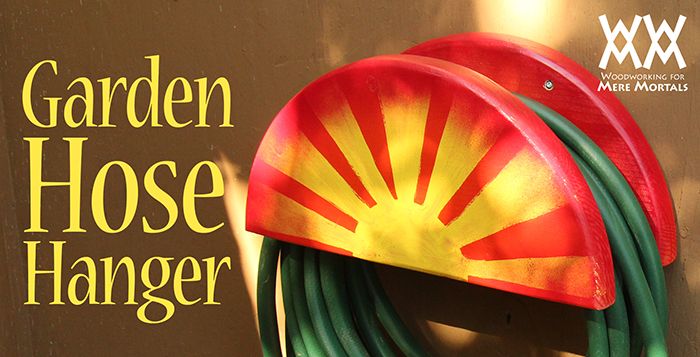 Spring is a great time to get outside and make some projects for your garden. I have Peter Lindström to thank for the idea for this week's project. He used pressure treated lumber for his garden hose holder which should keep it in good condition for many years. He hung his on the wall using a french cleat so he could easily move it into the garage in the winter.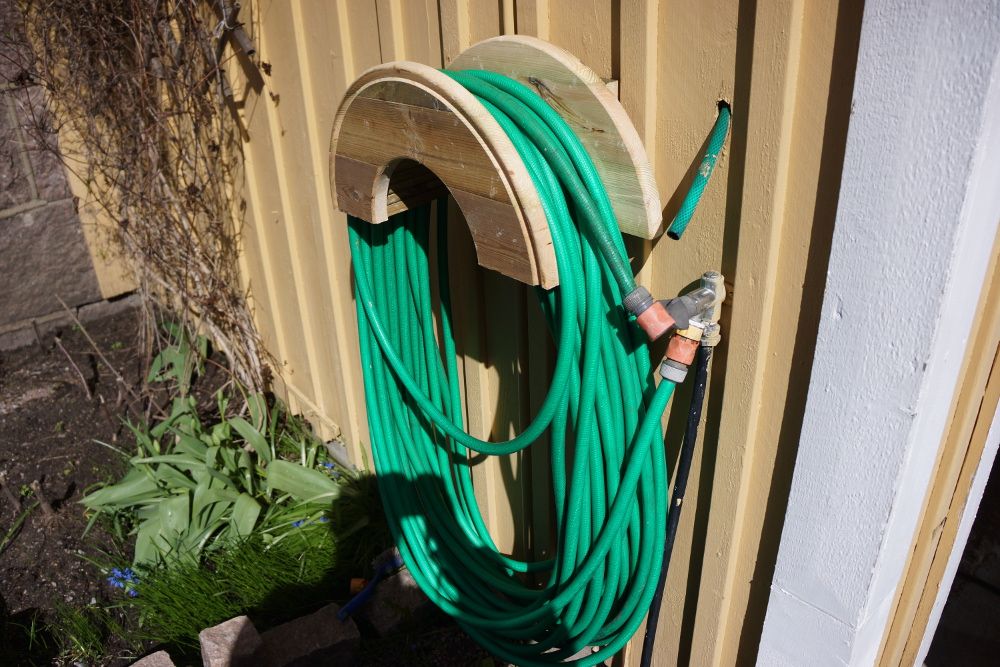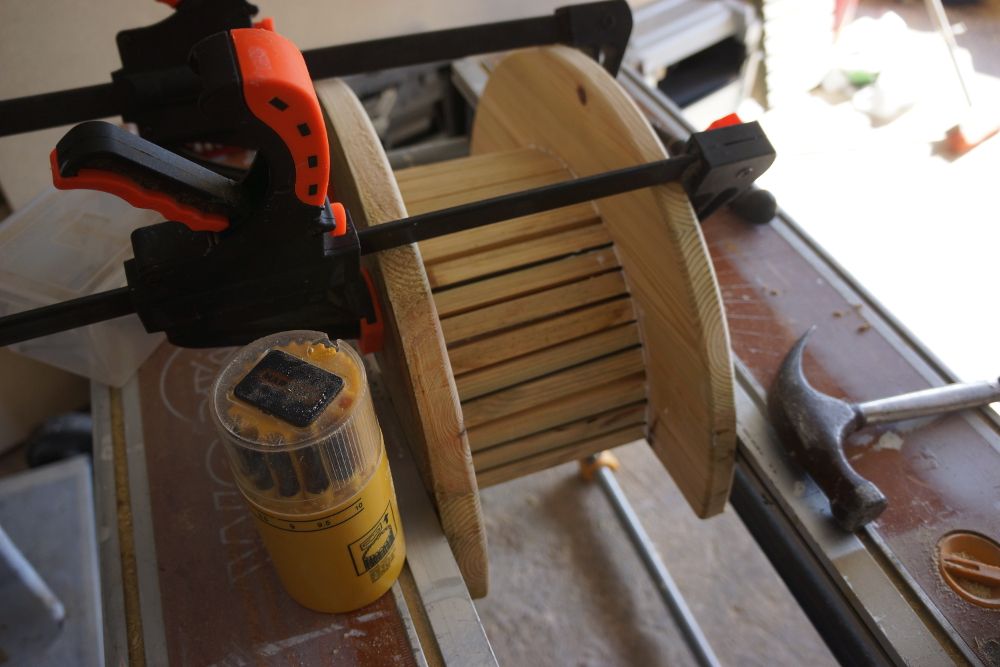 *****
I modified my version in a couple ways. First, I scaled it down a bit: Peter's is large enough to hold a 100' hose and I made mine to hold a fifty footer. Since it's smaller, I eliminated the lower arc, which looked odd at that size, and opted for a semi-circle shape. And I painted mine with exterior paint. And finally, since I use my garden hose year round, I just screwed the hanger into the wall rather that use a french cleat.
*****
*****
Posted by

Steve Ramsey
at 10:37 AM
6 comments


Links to this post
Wednesday, April 16, 2014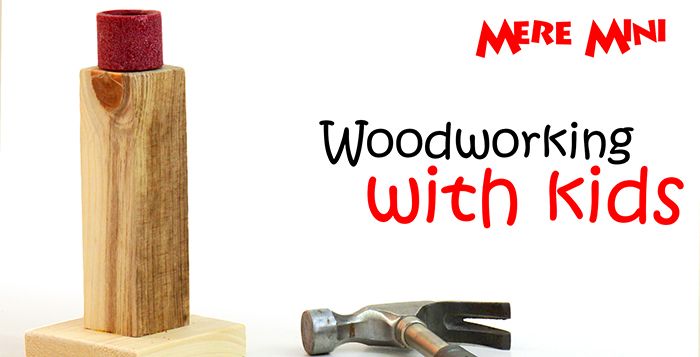 "I hear you have some tools. Wanna teach some kids?"
If you do even a little bit of woodworking and you have young children, there may come a time when their after-school group, cub scout or girl scout group will ask you to teach a short woodworking class. This can either be a great way to give kids a taste of woodworking, or will leave them bored and frustrated.
This is a simple candlestick I made whenever I was asked to teach a small group of kids. It's easy enough that the kids won't get too bored and will keep your stress level at a minimum.
For most kids this will be the first time they have ever done any woodworking and will likely be their only time. Kids have other interests and your job is just to give them a hint of inspiration. Any project you can make yourself in under 5 minutes is a good candidate. Keep it
that
simple.
5 Tips for woodworking with kids.
Let kids dive in and produce a completed project. Don't get hung up teaching woodworking techniques beyond the basics needed for this session.
Stick to the few tools needed for the project and have everything set out, ready to go.
Keep each procedure short, under a few minutes.
If a child loses interest, let him or her do something else.
Focus on assembly more than cutting wood. Sometimes pre-cutting all the pieces is a good option.
Posted by

Steve Ramsey
at 11:02 AM
5 comments


Links to this post